TRADITION THAT HAS STOOD THE TEST OF TIME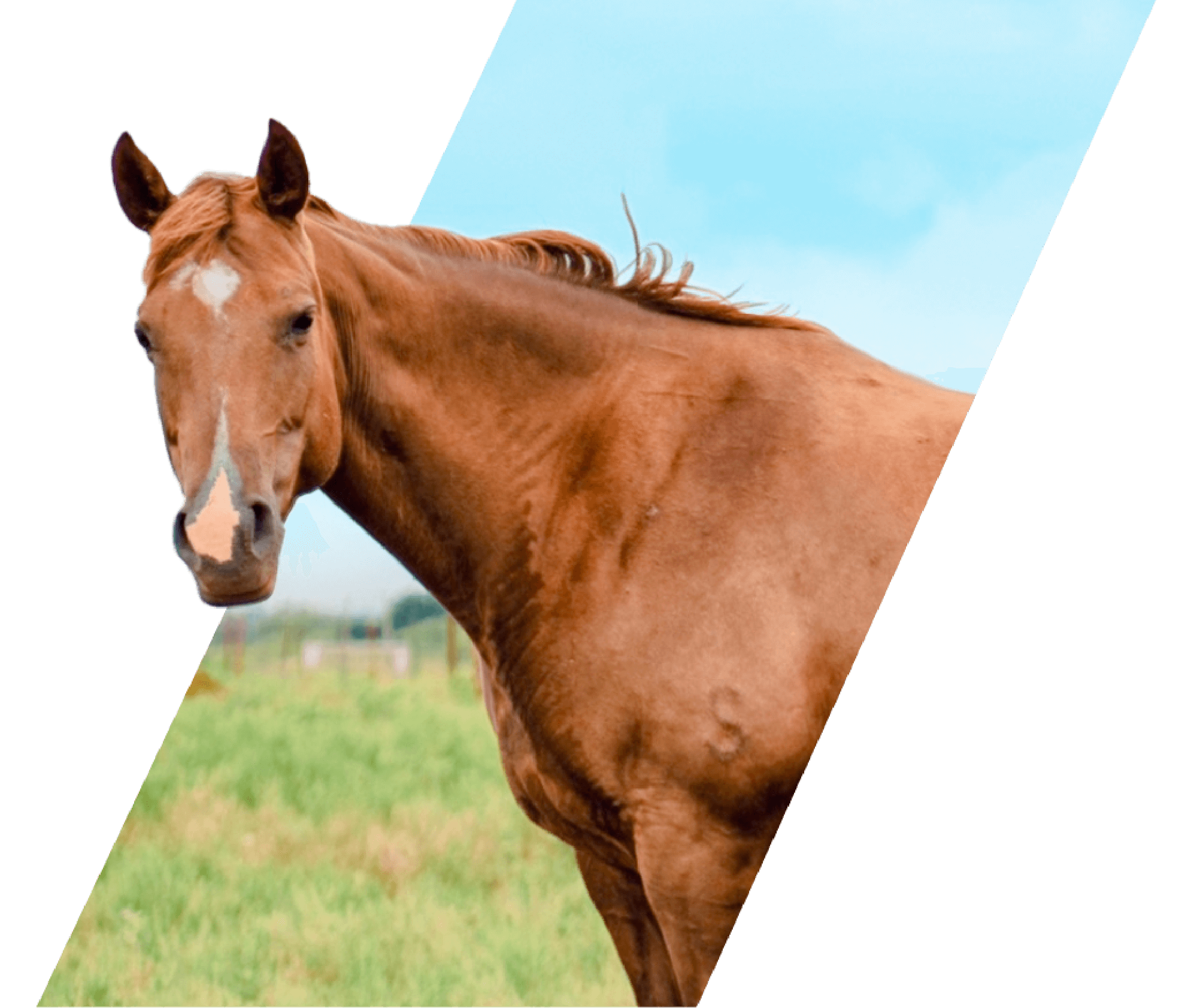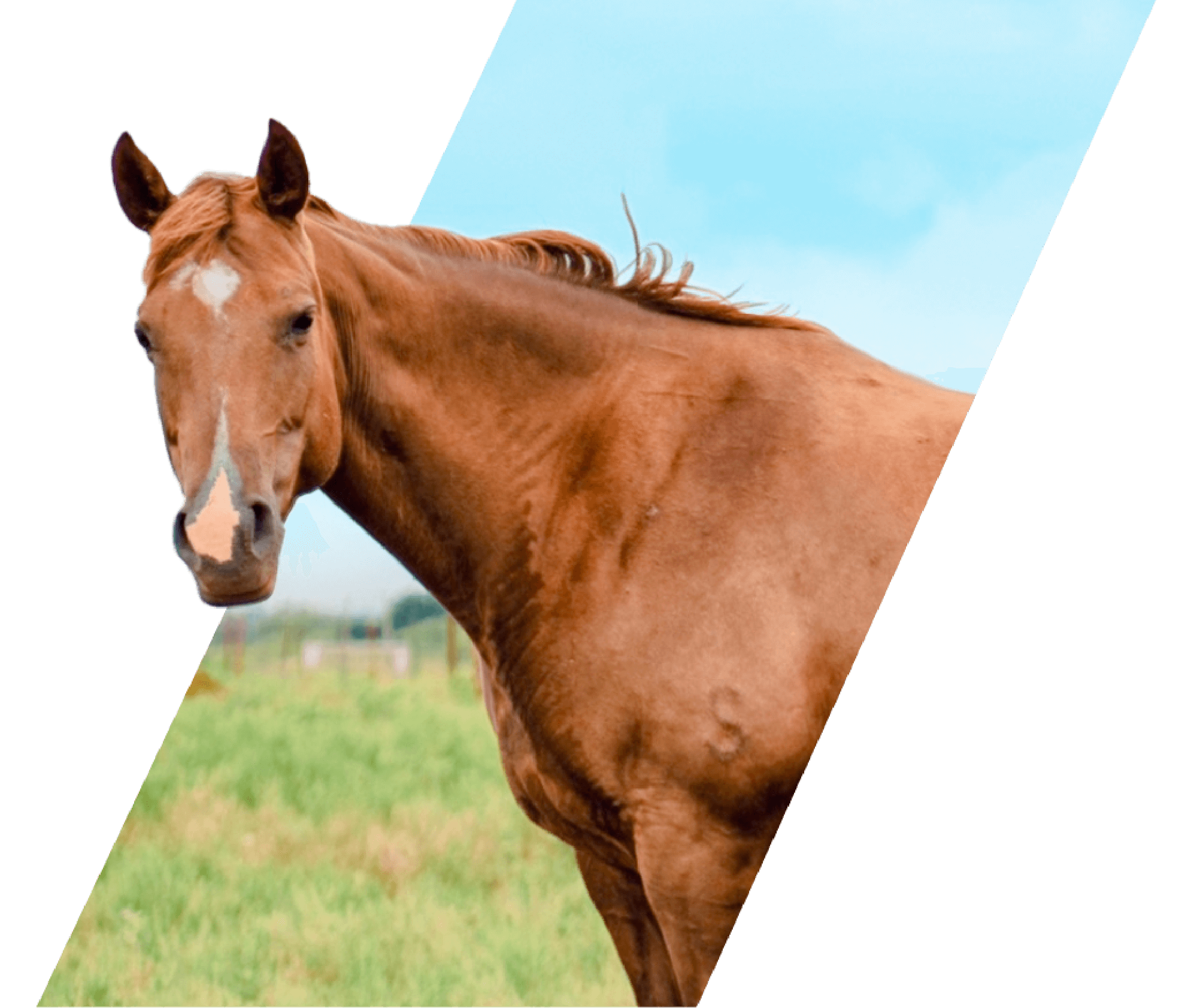 TRADITION THAT HAS STOOD THE TEST OF TIME
Stuart Ranch's horse program is one that builds upon successes and failures from past generations, making us versatile and competitive today and in the future.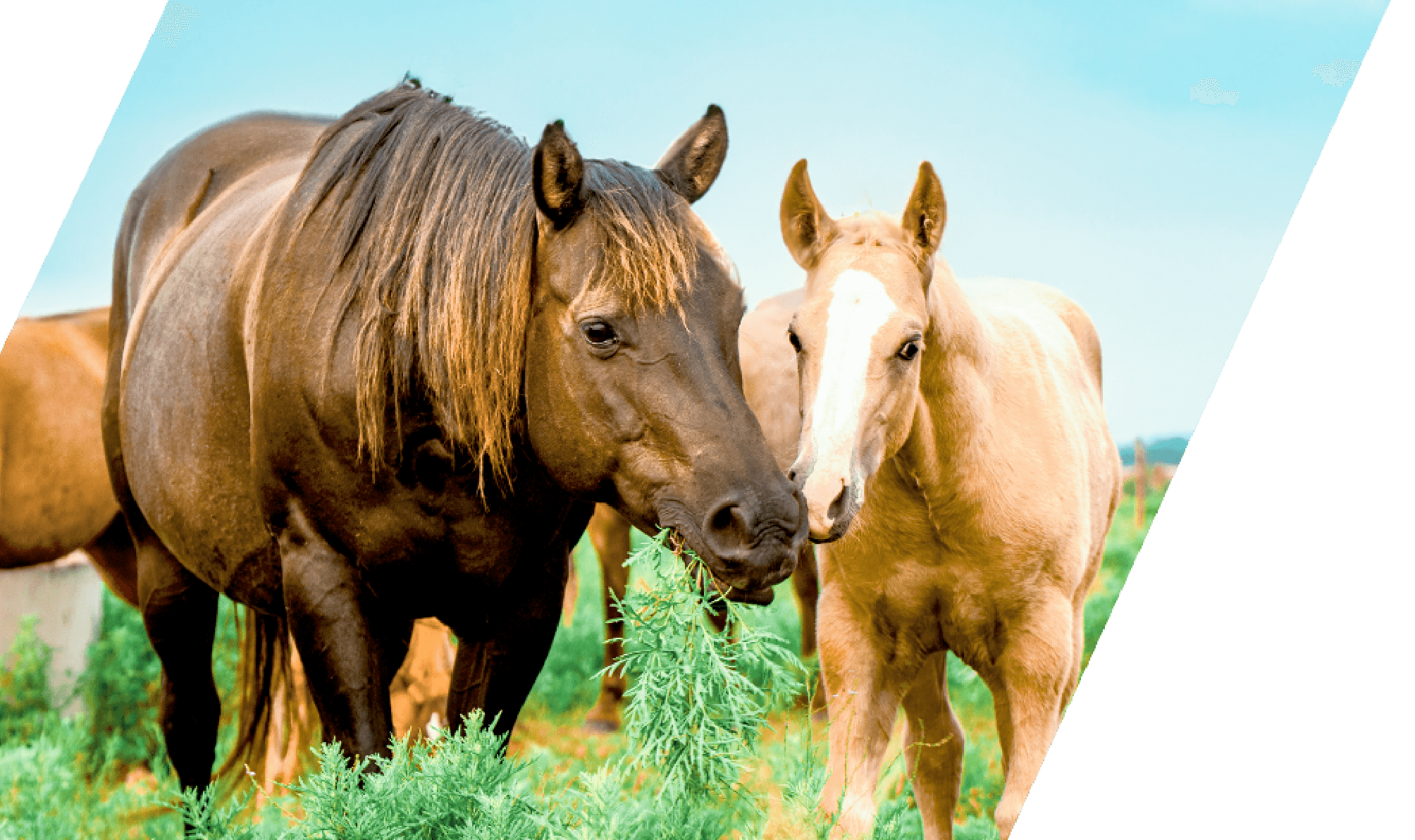 All Stuart Ranch horses will see work both inside and outside the arena if they stay in our program. Our philosophy has always been to use show horses or prospects for work on the ranch, making drives, dragging calves, doctoring yearlings, prowling, or whatever job needs done.
We believe that getting a horse broke, in a way that can do a job and do it well, takes time and exposure. We give our colts and older horses those opportunities.
We are a generational family operation, and our mares take the same approach. Our longstanding program revolves around promoting our mares and finding those crosses that have produced consistent performers and reliable ranch horses. Our broodmare band has colts excelling in a variety of disciplines with the cowhorse and roping events being our target.
Here's what Terry had to say about our breeding program on an interview with the Converse Cowboy:
"When it comes to breeding throughout the years, I've made a lot of mistakes and it doesn't always work. It's a big gamble. But I look at stallions that have really good mothers. Mothers who both perform, but even more importantly, produce. Just because they perform doesn't mean they will be a producer. I like the mares who have been consistent producers. I can't breed to all the stallions who have illustrious mothers because I can't afford it. So, I've been looking for younger horses who have really promising producing mothers and take a gamble on them.
I don't want to limit our gene pool. There are not a lot of places to go for outcrosses. We have always strived to have good feet, good legs. I joke that I want to keep the vets out of business.
I want sound horses that don't require a lot of maintenance and are able to stand up to the rigors of a job, whatever that job may be.
I want them to go to work being structurally sound. Our horses have always been really good headed and I'd like to keep that. Good, strong backs are important to us. Milking ability and fertility in our mares are extremely important. Our mares have to raise their own colts."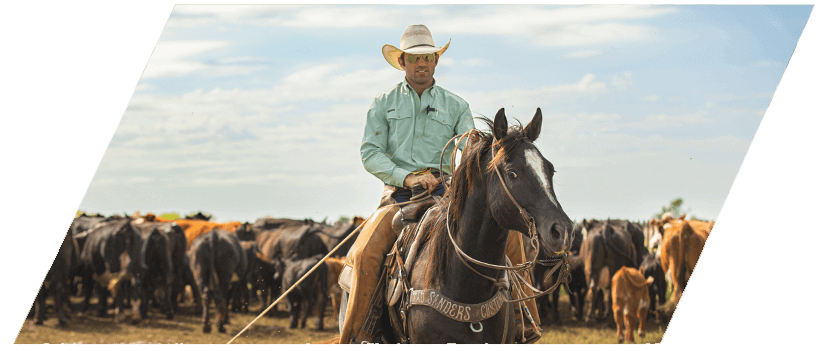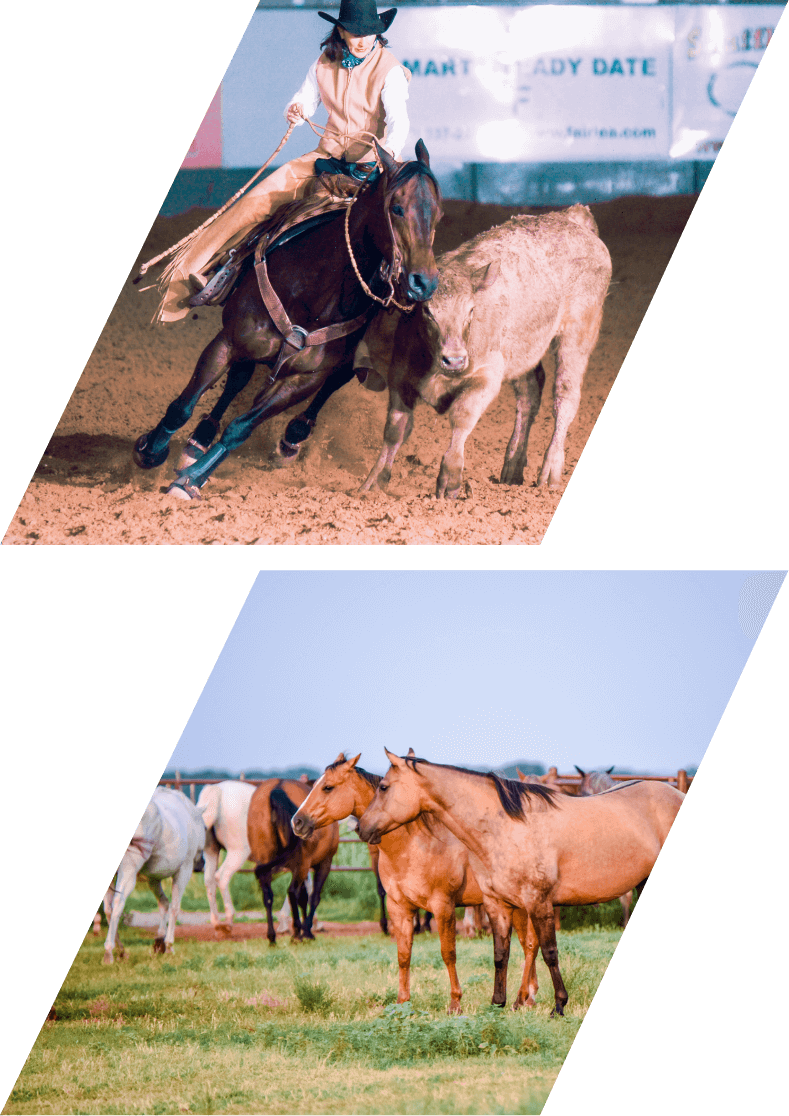 All Stuart Ranch mares foal out in the pasture beginning the end of March through the first of June. We will raise between 30 and 40 colts each year, and it's our job to find where they best fit in the program. The colts are weaned in October, halter broke, dewormed, vaccinated, and turned out. In April we brand, deworm, and vaccinate all the colts. At this time we will also castrate the stud colts. They will return to the pasture until they are started in the fall. 2023 will be an exception as we are selling yearlings in our online sale.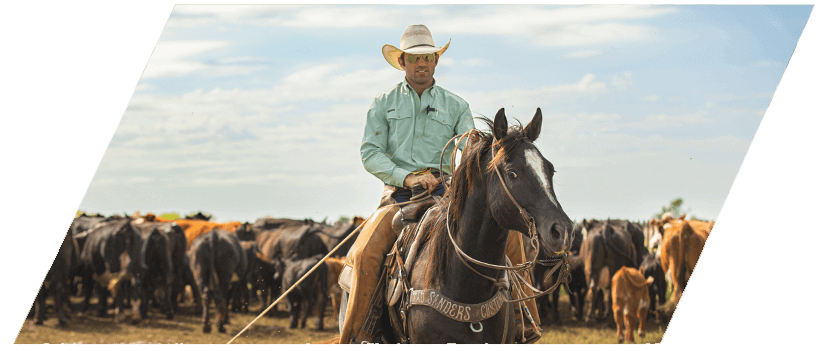 Our trainers, led by 6th generation Stuart, Robert Forst, will start the yearlings in the fall and will continue with their training program on a daily basis.