One Family's Commitment Since 1868
Stuart Ranch is Oklahoma's oldest ranch under continuous family ownership. It's not just our way of life – it's our legacy.
CATTLE
We have tried-and-true traditions for our cattle operations, as well as ranching techniques that have endured on our land since our inception. Still today, we choose to do some things "the traditional way" for the betterment of our herd and ourselves. Even though there may be new processes out there, we've found our cattle program to be the most efficient, effective, and economical for our outfit every single time.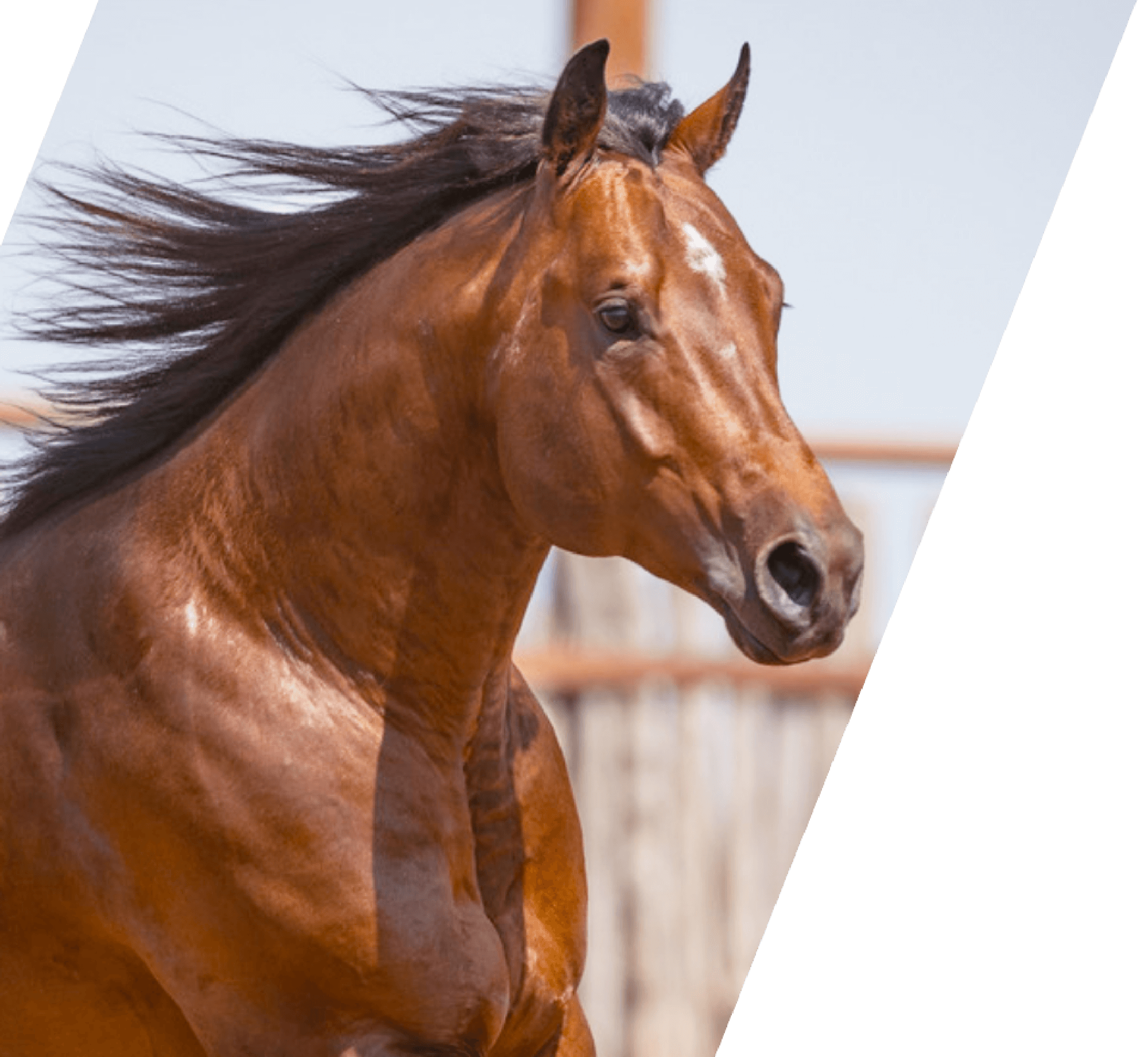 QUARTER


HORSES

American Quarter Horses have been our family's pride and joy since the 1950s. Not only have we relied on well-bred ranch horses to execute daily ranch operations, but in recent years, we've extended our breeding program and competed heavily in the show pen. Our horse program is built on a set of generational broodmares, and each year, about thirty foals are born on the ranch.
MEAT CO.
For seven generations and counting, our family has been committed to fostering our land, raising our livestock, and serving our community. Thanks to recent technological advances like online shops and social media, our "community" is no longer dependent on the county lines. The Meat Co. division officially launched in 2019 with a small selection of products. Since then, we have evolved to top-grade frozen beef products, available in convenient bundles. We are dedicated to becoming your go-to graze.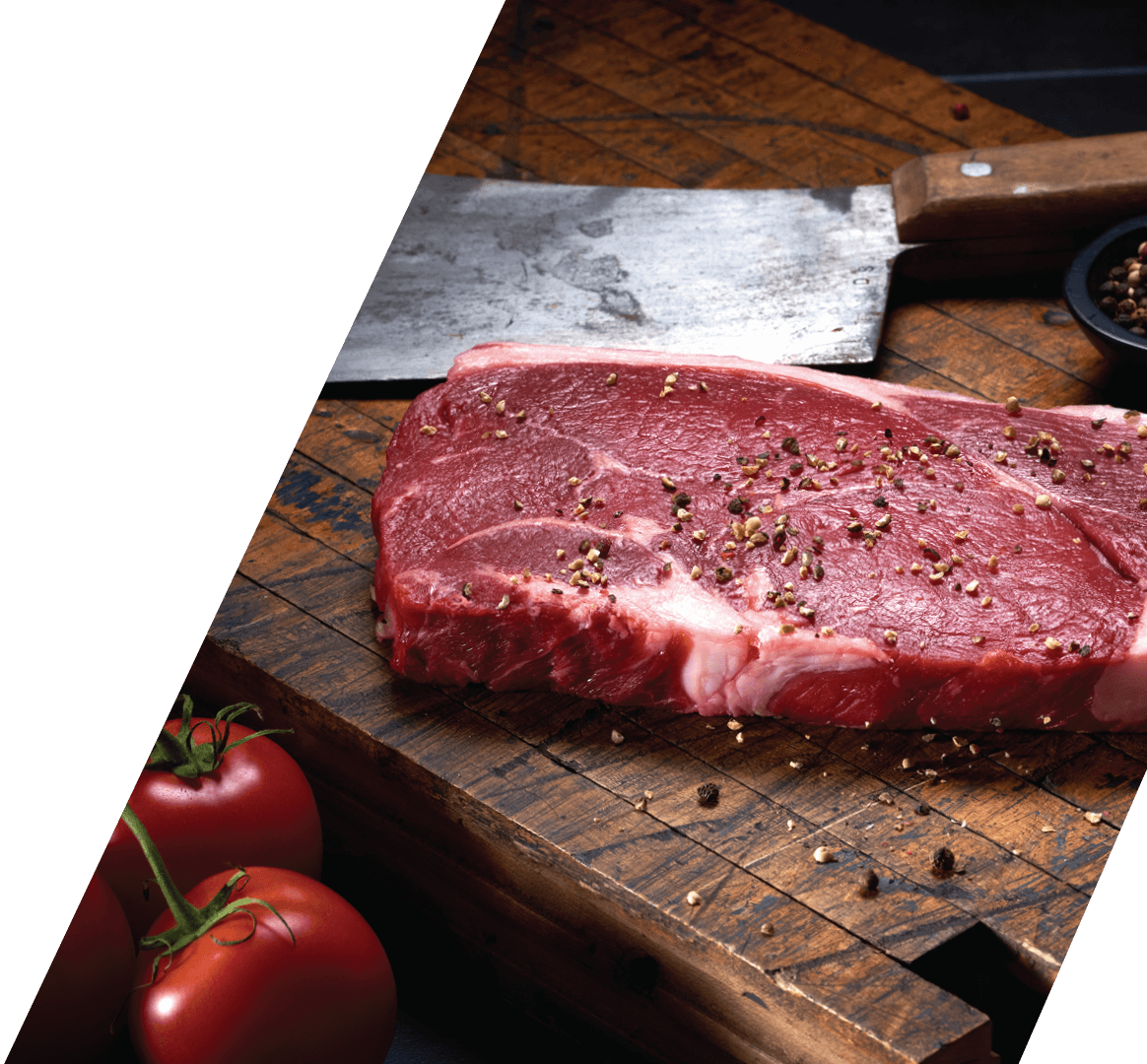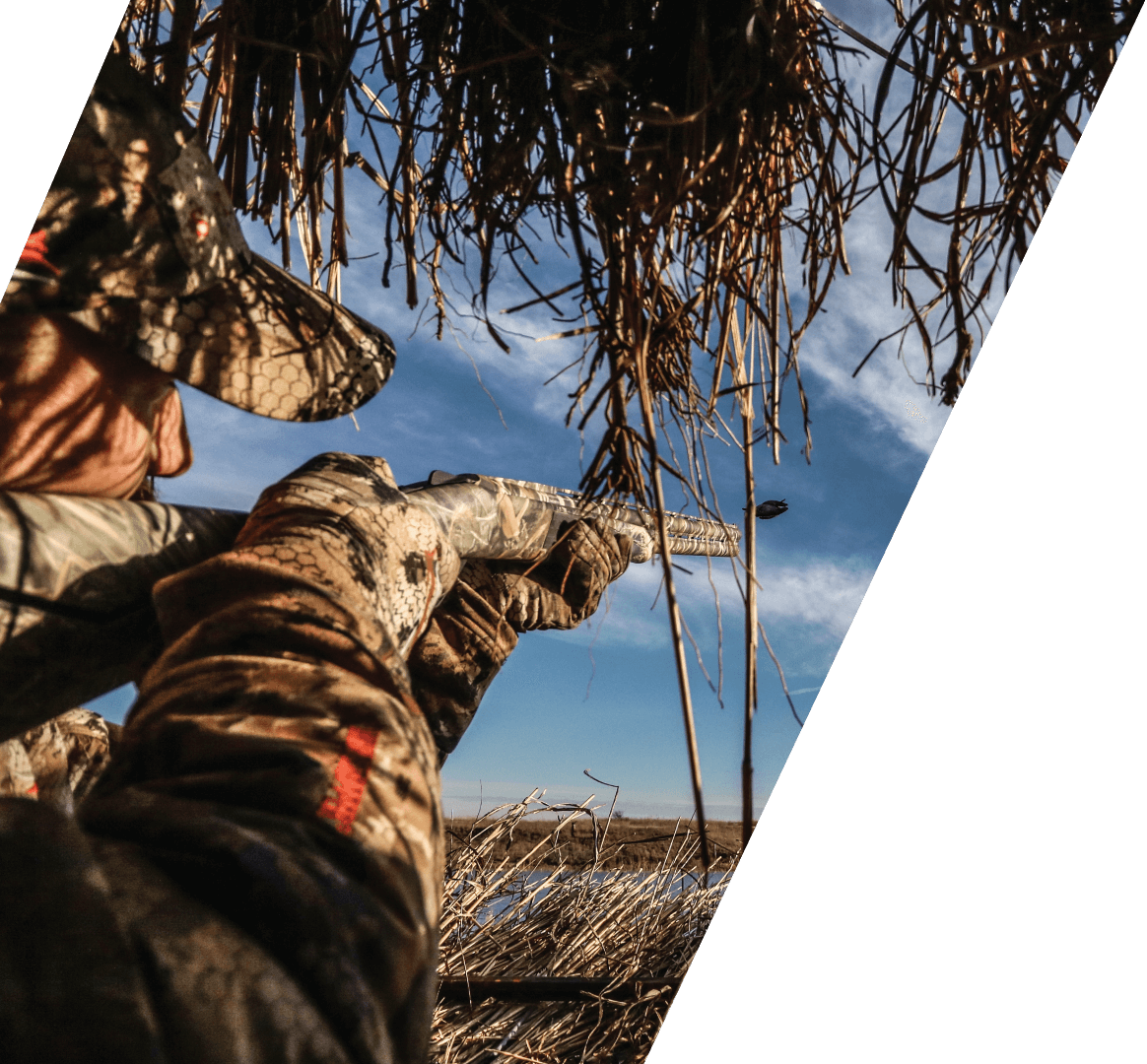 OUTFITTERS
Stuart Ranch Outfitters (SRO) was established in 2009 by a sixth-generation member of the family. Just like others on the ranch, SRO's crew views itself as stewards of God's creation. That's why we take such great pride in taking care of the land and wildlife, and providing unrivaled hunting experiences for clients of all ages and skill levels on one of Oklahoma's most historic ranches. The Lodge at Stuart Ranch first opened to guests in 2022, elevating the overall experience for our hunters from that moment on.
THE LODGE
After pursuing this dream for over a decade, The Lodge at Stuart Ranch is now open! The Lodge's primary purpose is to house Stuart Ranch Outfitters hunting guests, but its capabilities range well outside that scope. Now, Southwestern Oklahoma has a new, premier, mid-size event venue and corporate retreat destination available for rent. All food served at The Lodge is crafted by professional chef Bart Likes of Ol' Bart Southern Eats, and although it may be bold to claim, we can confidently say he's the best in the business. The sky's the limit for The Lodge's potential, so please don't hesitate to reach out for booking inquiries.