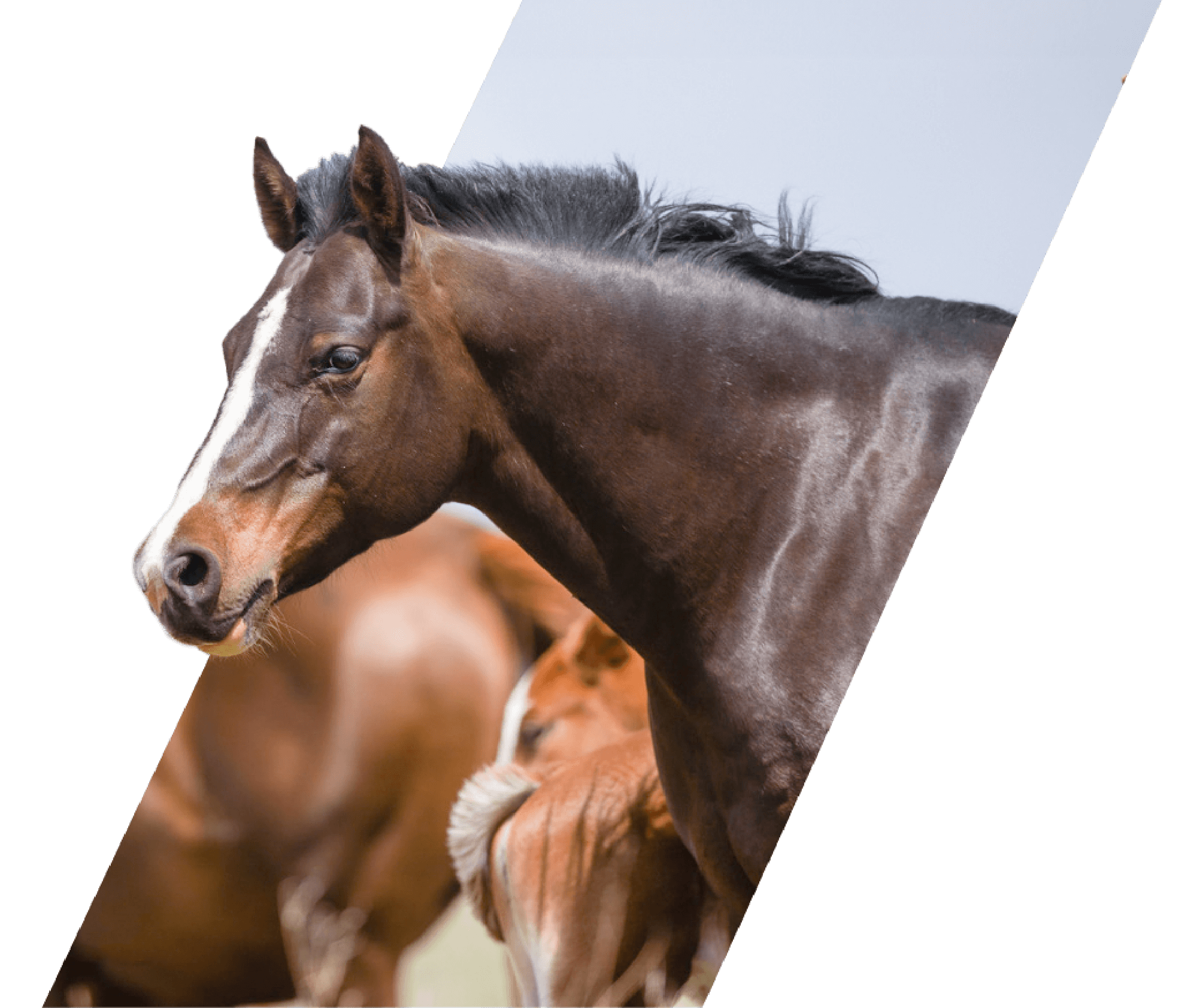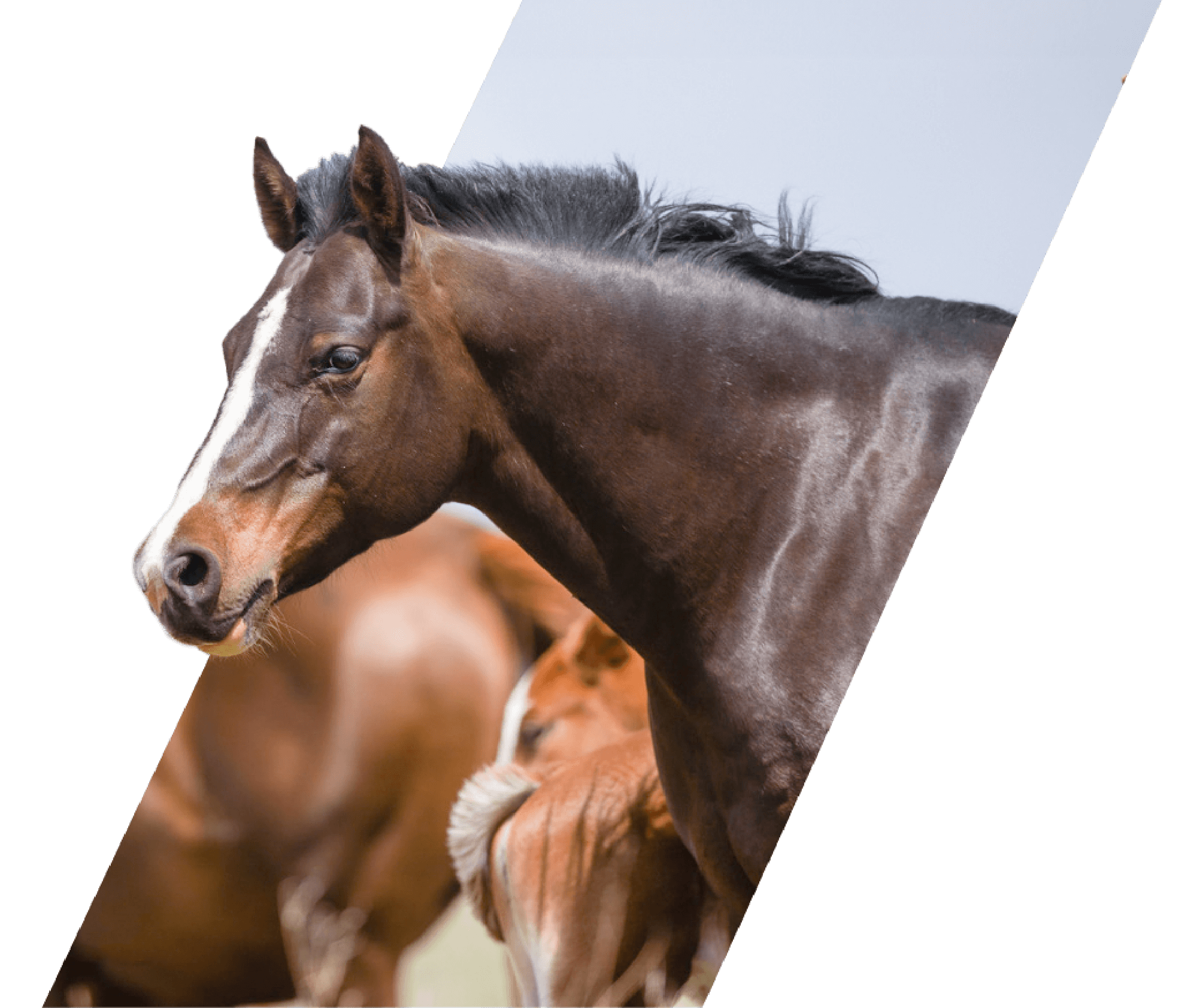 Our Annual Seven S Quarter Horses Online Sale
Will Return on Augus 22-25, 2024!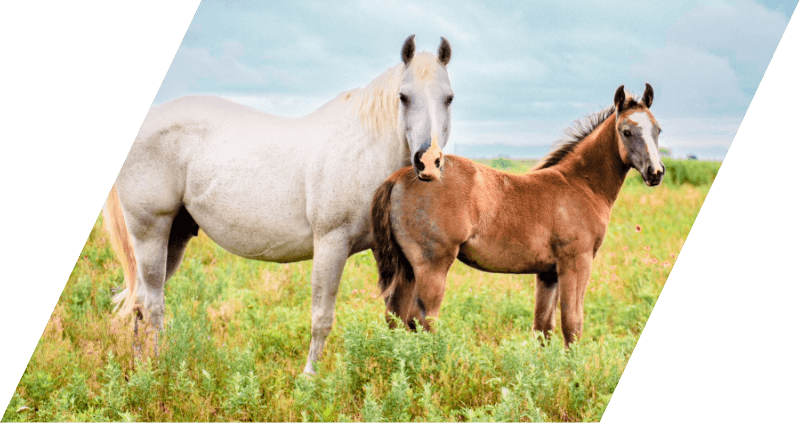 We will be offering 20+ horses of various ages as well as breedings to our stallions Seven S Grand Slam and Mister Montana Chic. Most (if not all) of the horses in our sale will be eligible for the Riata Buckle.
Similar to our previous years, bidding will be exclusively online. The online bidding will be hosted by Internet Horse Auctions. You can go to their website at any time prior to or during the sale to create a bidding account. We encourage any interested bidders to schedule a time to view the horses in person prior to the online sale.
You can check the links below to see our 2022 and 2023 catalogs to catch a glimpse of the horses in our sales up until now.
Please contact Robert directly at (580) 228-4192 if you have any questions or if you would like to schedule a private preview of our sale horses!
Seven S Quarter Horses have a rich and revered history. You can learn more about our history and our practices here:
The sale catalog will be live 3 weeks prior to the sale, but we will be sending previews to our newsletter subscribers and posting teasers on our social media accounts and our Stuart Ranch quarter horses group well before the official catalog releases.